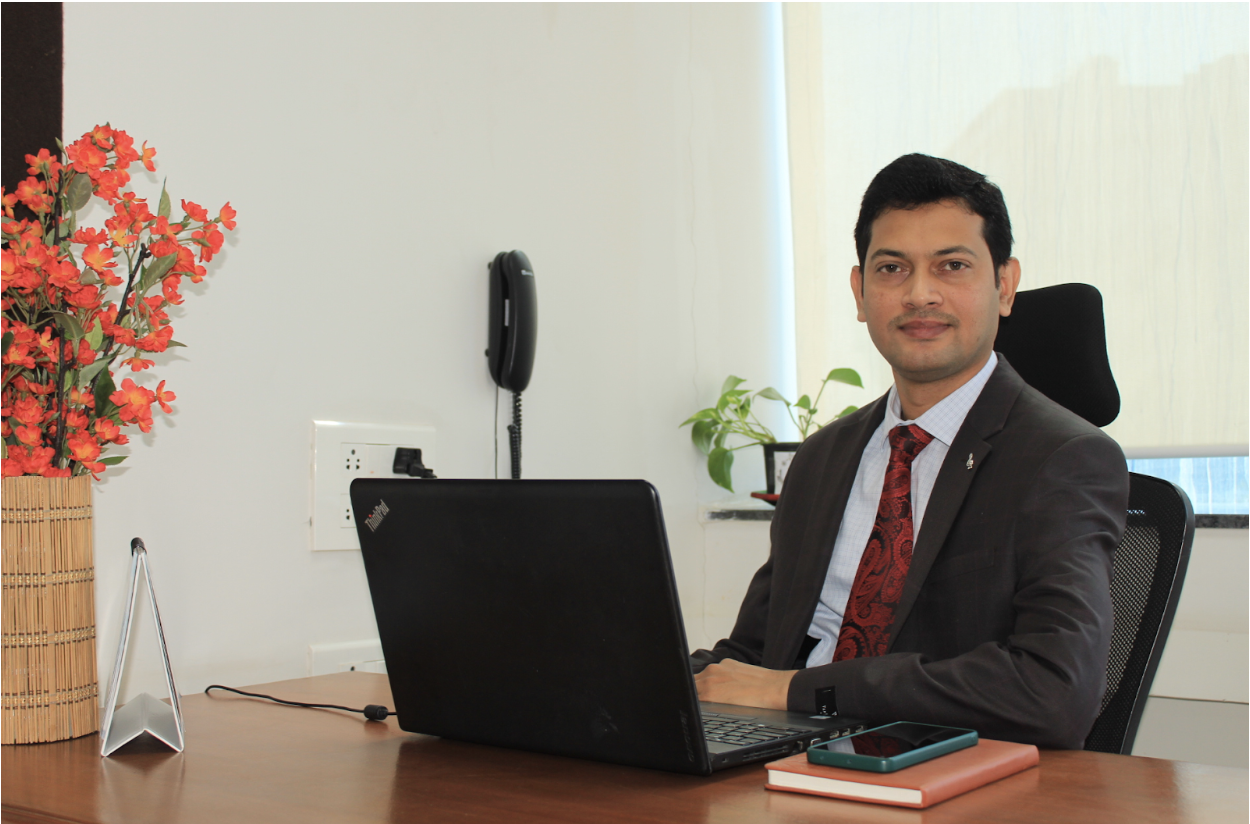 Message from Dean of Academics
As the Dean of Academics, I am privileged to contribute to a fast-growing, creative, and respectful learning community. At BIS, we pride ourselves on being part of a flexible environment driven by core values – positivity, respect, integrity, wisdom, and empathy.
As an authorized IB School, our academic programmes focus on instilling values and skills among the learning community along with a strong focus on a rigorous and challenging curriculum that is relevant to life around us. Our pedagogy is child-centric where our skilled and motivated professionals support the implementation of a wide range of differentiated opportunities for students to expand their learning beyond the formal structure. Inquiry being central to the approaches to teaching, empower our students to learn independently and collaboratively.
In the last few years, we have witnessed how fostering an environment that is based on respect inspires teamwork and results in exceptional learning.
We are committed to challenging ourselves to meet the newest demands of the 21st century with a vision to make our learners more independent and responsible for their own learning.