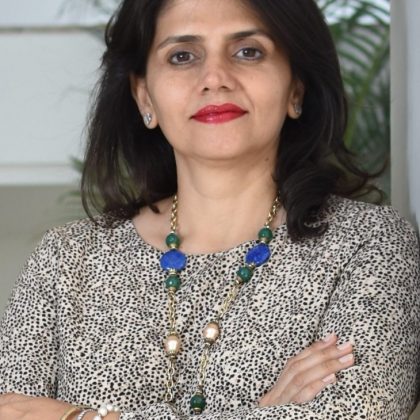 You want what's best for your children … so do we.
I take this opportunity to welcome you to BLISS International School and hope that the information that follows helps you to gain useful insights on what the school has to offer. Our school environment will shape the children into well rounded individuals that grow up to be leaders and make a positive impact and contribution to the communities they inhabit.
I would encourage families who are moving to Pune to come and visit us and experience for themselves our international school environment, a place where your children can achieve their academic potential and have a great time as well.
I am always happy to meet visitors in person and take great pride in showing you exactly why we are the school of choice for so many other families.